The Lives of Two Sisters Destroyed by Persecution
After ten years of torture leaves one sister dead and another emaciated, the survivor is arrested yet again.
Having barely survived a decade of torture in prison several years ago, a 49-year-old woman in Shulan City, Jilin Province, was recently arrested again for not giving up her faith in Falun Gong.
Falun Gong, also known as Falun Dafa, is an ancient spiritual and meditation discipline that has been persecuted by the Chinese Communist Party (CCP) since 1999.
Officers knocked on Ms. Song Yanqun's door on March 26, 2020. Pretending to be conducting a census, they deceived Ms. Song into opening the door.
The officers told Ms. Song that her letter to Li Keqiang, the CCP premier, in which she demanded that the CCP stop persecuting Falun Gong, had been returned by Beijing and that the National Appeals Office had ordered them to arrest Ms. Song.
Ms. Song said, "I'm just seeking justice for my faith. I didn't do anything wrong, yet I was almost tortured to death in prison. I'm still suffering many health problems now and can't live normally. What's wrong in my writing to the premier?"
Although the police didn't arrest her right away, they returned in the evening and took her to the local police station. Her Falun Gong books and other personal valuables were confiscated. Ms. Song is currently being held in the Jilin City Detention Center.
Her father sought her release at the police station. He told the police that the decade-long imprisonment and torture his daughter experienced had caused terrible trauma to her body and mind. Even though years have passed since she returned home, she still hasn't recovered. He said she told him that writing appeal letters helped alleviate the pain in her heart and that she was writing letters every day, sometimes staying up all night to write.
The police expressed sympathy for Ms. Song, but they also told her father that the order to arrest her came from above and they couldn't do anything about it. They also revealed that the authorities were planning to sentence her again.
A Decade of Horror and Torture
Ms. Song, a former English teacher, started practicing Falun Gong in 1995. Her younger sister, Ms. Song Bing, also took up the practice after she learned about the benefits of Falun Gong.
In October 1999, Ms. Song Yanqun went to the local community office to fill out a marriage registration form. The staff member demanded that she write a statement to renounce Falun Gong, or they wouldn't process her paperwork.
Ms. Song refused to comply and her fiance ended up breaking up with her, fearing being implicated in the persecution.
Weeks later, Ms. Song went to Beijing to appeal for the right to practice Falun Gong, only to be arrested and given one year of forced labor. The authorities extended her term by four months after she refused to give up her faith.
The police abducted Ms. Song and her sister from their home on November 27, 2003. They tortured them at the Shulan City Detention Center with hired gangsters. When the sisters refused to reveal the information the thugs demanded, the thugs and officers violently force-fed them mustard oil, beat them, and tied them up on the tiger bench.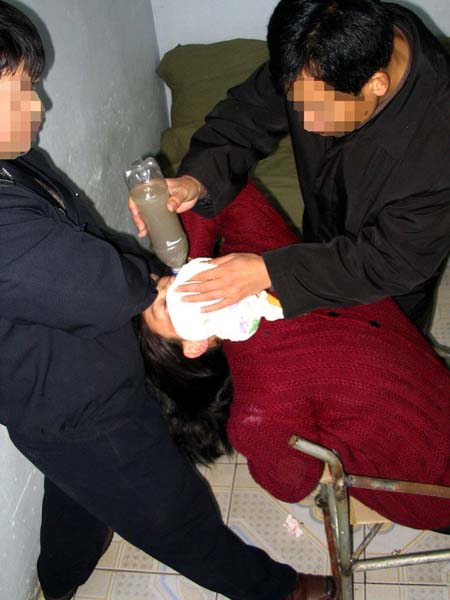 The Shulan City Court sentenced Ms. Song Yanqun to 12 years and Ms. Song Bing to 14 years in May 2004.
Ms. Song Bing was denied admission to Heizuizi Women's Prison after she was found to have contracted tuberculosis, but the police continued to hold her in custody for a few months until she was on the verge of death.
After Ms. Song Bing was released on September 4, 2004, to serve time outside the prison, the police kept harassing her over the years. She was forced to live away from home several times to avoid being arrested. Her health never recovered, and she died on July 30, 2009.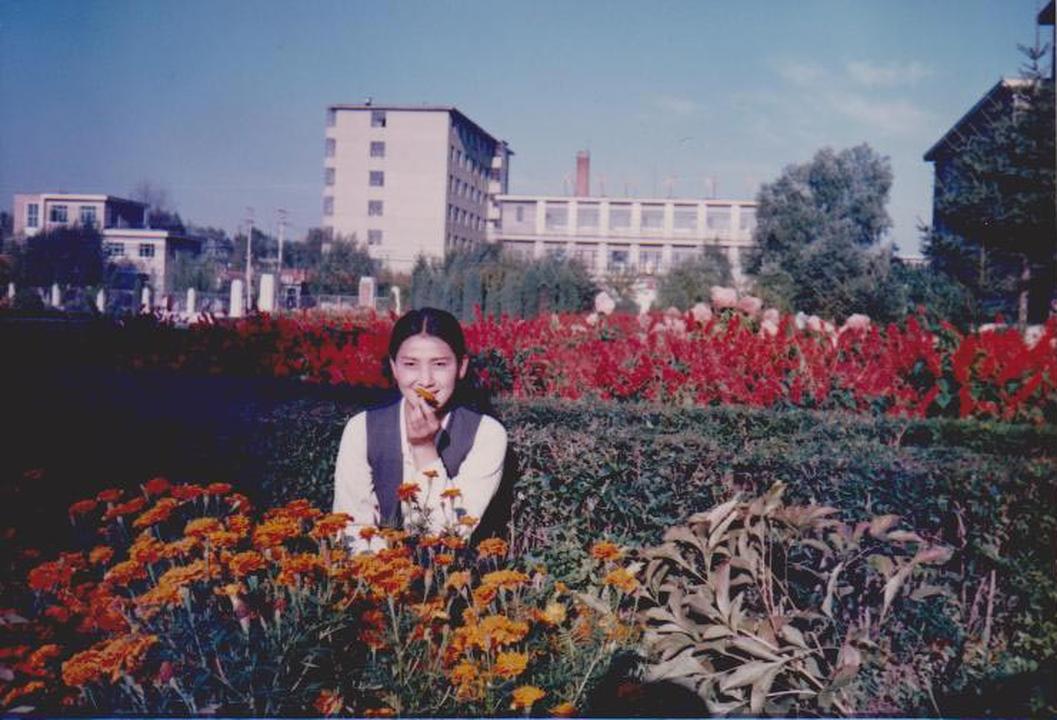 Ms. Song Yanqun was constantly tortured in prison, including savage beatings and stretch torture which left her almost crippled, as well as being injected with toxic drugs. When she was released on bail in 2014, she was in serious condition and had been reduced to skins and bones.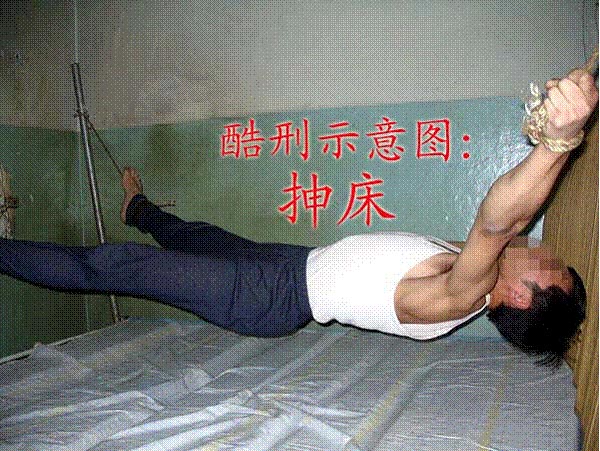 Months later, Ms. Song was arrested again on September 29, 2014, for delivering a letter to the police, urging them not to persecute Falun Gong anymore. She was detained briefly and then released.
The police arrested Ms. Song and her elderly parents on May 29, 2015, and held them at the police station for one day.
Ms. Song was arrested one more time, on July 13, 2019, after being reported for talking to people about Falun Gong. She was denied admission to the detention center due to her poor health and released the next day.
According to Ms. Song's parents, she has remained emaciated and has appeared weary and exhausted over the past several years. In addition to her poor physical health, she was also mentally confused. Sometimes she couldn't sleep all night or refused to eat for days.
She often said to her parents that her younger sister hasn't died and she had to find her and deliver clothes to her.
Her parents, in their 80s, said, "We always worry when she leaves home by herself. We really don't know where she might go. And we always have to run around the city to find her if that happens."
The original version of this article was published on Minghui.org:
http://en.minghui.org/html/articles/2020/4/13/184014.html